How to Create a Distinctive Brand eBook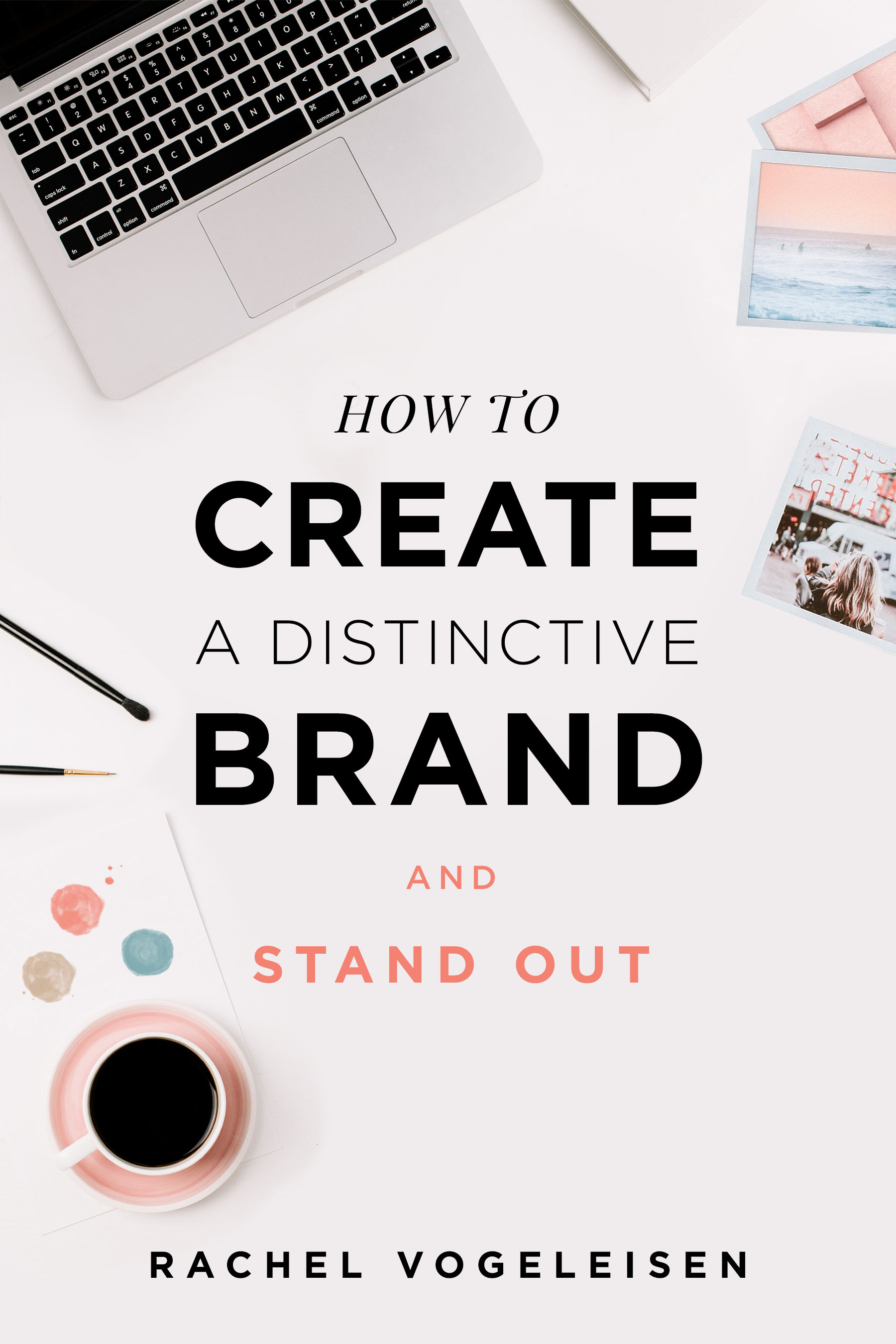 How to Create a Distinctive Brand eBook
Be seen and heard above the rest, to create a lasting, positive and impactful impression.
Your brand is everything, and it's more important than you might realise. My e-book will take you step by step through how to create a powerful brand, including starting from scratch and rebranding, to create success as an entrepreneur...
Who is this book for?
For personal brands, solo entrepreneurs, creatives who want a powerful brand to stand out but lost with all the information out there.

You are not in a position to work with a branding agency yet, this is the help you've been waiting for to build a powerful, consistent brand that speaks your voice and message.

This ebook will help you get clarity with your branding, stand out with what makes your brand unique. It gives a you a strategy to follow steps by steps and asks the right questions to understand who you're serving and what your brand embodies.
Refund Policy
Due to the digital nature of our products and services, we DO NOT offer any refund or returns for any products or services sold for any reason. If you have any questions about our Refund and Return Policy, please send an email to info@theelegantbrand.com and we will be happy to assist you.